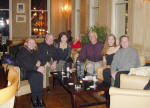 The people we went to the concert with. In the lounge at our hotel (Bailey's Millennium) before the show...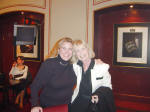 Laurie & Mel Johnson before the concert.

(Childhood friend of John Lennon )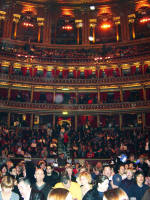 Before the show started...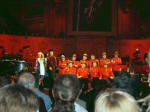 Players from Monty Python (I'm a Lumberjack) Tom Hanks is the last lumberjack; right front row.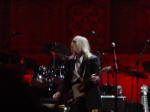 Tom Petty (Tax Man)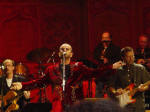 Ringo Starr (All I've Got is a Photograph)